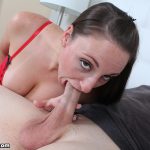 A woman as horny as Melanie Hicks needs a young stud to fuck her really good – that's the only way her hormones can stop raging and settle down and today she badly needs a cock fix so thank heavens her step son is around to sink his big cock into her tight twat. The lucky guy has just turned 21 but instead of going out to celebrate with his friends, he decides to stay home and chill, a decision that ends up being very smart because it gets him laid! As this new video from FamilyLust.com shows, there's no better way to celebrate turning fully legal than by going balls deep into your step mom's wet pussy!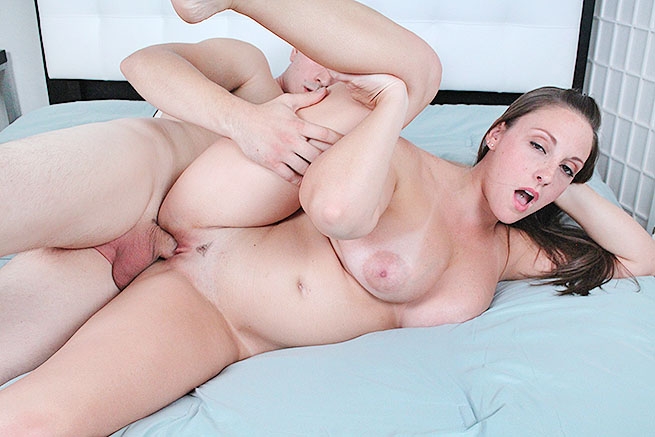 Turning 21 is a pretty big deal and most people celebrate by going out and getting drunk with their buddies but not Melanie Hicks' step son. He's a good guy who thinks staying in beats going out but what he doesn't count on is the fact that he's home alone with his horny stepmom and she feels like partying. The older babe coaxes the much younger dude to whip out his cock and when he does, she latches onto it, sucking it like her life depends on it. Then she gets naked and offers up her moist pussy to him for a pounding.
He's very reluctant to fuck his step mom because he knows that pussy belongs to his dad and this is a line he shouldn't be crossing but he can't help himself and the more he looks at her wet snatch, the more he wants it so he gives in and slides his dick into Melanie Hicks. It feels as good as she imagined it would and she even gets to ride the big dick before her stepson pulls out and cums all over her pussy and belly!