My Braced Faced Step Sister
Hold up...What does it feel like to get a blowjob from a ginger girl with braces? Ask Krystal Orchid's stepbrother. He should know because he gets one from his metal-mouthed step sister – at least in her fantasy. The brace faced cutie is deep in lust with her stepbro but she doesn't have the guts to tell him so she instead fantasizes about him while masturbating.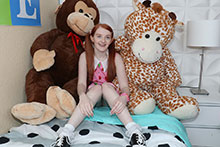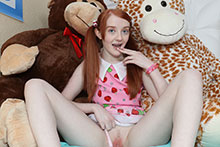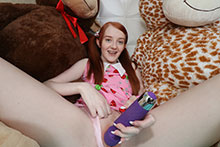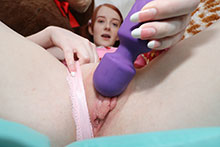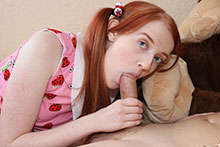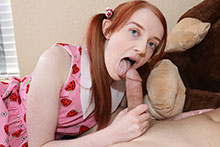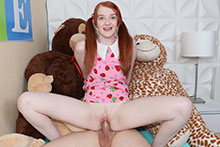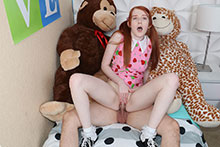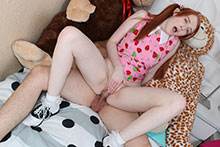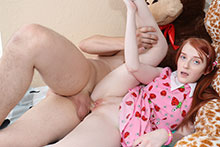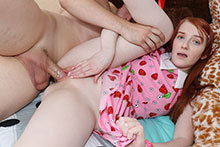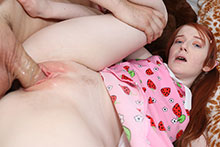 You Might Also Like
RESULTS ARE IN! WE HAVE THE HOTTEST FAMILY LUST VIDEOS ONLINE!