Pleasing two at once
It's been almost 2 years since we last saw Alyssa Hart. Since then she's graduated high school and gone off to college. Her brother Conor calls saying he and his friend Johnny are stopping by to see her new appartment.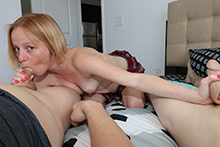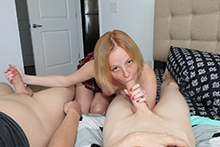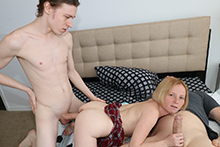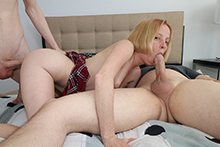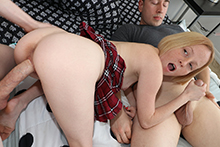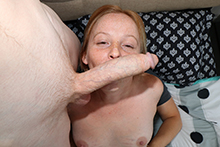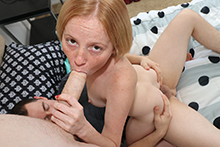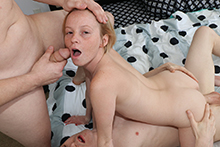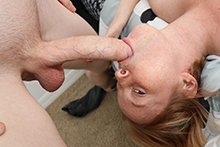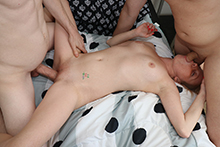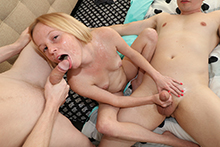 You Might Also Like
RESULTS ARE IN! WE HAVE THE HOTTEST FAMILY LUST VIDEOS ONLINE!